The world's ultimate event for men
The 21 Convention 2018
Thursday October 11th - Sunday October 14th
Orlando, Florida, USA
What's Included?
Your Ticket includes...
✓ FULL Access to the 4 Day Event
✓ Experience All Presentations Live
✓ The Heroes Dinner ($250 value)
✓ Party at Socrates' House (infinite value)
✓ Annual Pass to 21 University ($240 value)
Anthony Dream Johnson
CEO & Founder of 21 Studios
Anthony Dream Johnson is the founder of The 21 Convention, CEO of 21 Studios, master builder of all 21 live events, and leader of all things 21. Throughout the course of 21 Studios Anthony has built 14 live events across 3 continents, published over 2,000 videos, and educated over 25 million men. The purpose of his work is to create positive media for men, and destroy the feminist establishment.
Rollo Tomassi
The Rational Male
Rollo Tomassi, father, husband, citizen, red pill godfather, and one of the three 'R's in the manosphere, is a blogger at TheRationalMale.com, author of three books in The Rational Male series, and co-founder of the hit manosphere web show The Red Man Group. He is a celebrated alumni speaker of The 21 Convention.
Socrates is a professional architect, relationship philosopher, blogger at ManningUpSmart.com, and author of Your Personal Map to the Sexual Marketplace. He is among the most revered alumni speakers of The 21 Convention, known for his cutting edge, raw discussions on feminism, pickup, the sexual marketplace, and navigating it as a man today.
Dr. Glover is an internationally recognized authority on the Nice Guy Syndrome. He is a frequent guest on radio talk shows and has been featured in numerous local and national publications.

Through his book, online classes, workshops, podcasts, blogs, consultation, and therapy groups, Dr. Glover has helped change the lives of countless men and women around the world.

As a result of his work, Dr. Glover has helped thousands of Nice Guys transform from being passive, resentful victims to empowered, integrated males. Along with these personal changes have come similar transformations in these men's professional careers and intimate relationships.
Jack Donovan
The Way of Men
Jack Donovan is the author of The Way of Men, which has become a runaway cult hit with men all over the world who are tired of hearing the mainstream media talk about masculinity as if it were something "toxic" that needed to be "reimagined." The Way of Men draws on evolutionary psychology, human universals and what most men recognize as common sense to advance his gang theory of masculinity. The Way of Men is available in English worldwide, and has been translated into Portuguese and French. A German edition is expected in early 2016. Donovan has been blogging, writing and speaking about masculinity and tribalism since 2007.
Shawn Smith Psy.D
Psychologist & Author
Dr. Shawn T. Smith is a licensed psychologist and the author of The Tactical Guide to Women. His education began as a child at his father's truck stop, and he has worked and studied in locations ranging from Bosnia to the prison system. Shawn is working passionately to help men avoid life altering romantic mistakes, to become the gatekeepers of their own lives, and to choose women of low drama and high character.
Ed Latimore
Heavyweight Boxer & Self-Improvement Blogger
Ed Latimore is a heavyweight boxer that uses his experiences in the ring, in the physics lab and in life to uncover deep truth about the world. He's learned the hard things about life the hard way and breaks them down so you can learn them the easy way.
Hunter Drew
The Family Alpha
Hunter Drew is the author and founder of The Family Alpha blog.
The Family Alpha is consistently looking to improve himself and walk this path in life in a manner that is consistent with his views as to what is right. Regardless of what the 'majority' of men are doing, he does his thing. Complacency has been removed and conformity does not exist. The Family Alpha displays traits that are uncommon in this day and age. It is this uncommon behavior that leads to the uncommon lifelong Marriage that is ultimately the goal of every Married Man.
Ivan Throne
Dark Triad Man
Ivan Throne is the bestselling author of The Nine Laws. He is a powerful speaker, business manager and seasoned veteran of the financial industry with over thirty years of study in the classical Japanese military fighting arts. His vivid lessons and ruthless mentoring for the hard and often cruel demands of our pitiless high performance world have helped millions of people across social media deeply connect with radical, authentic success to the joys of partners, lovers, colleagues and clients.
Jack Murphy
Author, Critic, Hell-Raiser
Jack is a culture critic, an observer, and a writer.

Discovering the true nature of the new culture war brought Jack into politics, Trump, and the New Right.

His book, "Democrat to Deplorable" takes a deep look at the Democrats who proudly switched parties to vote for President Donald Trump. These voters feel the cold edge of the culture war more than any other group and this book captures their experiences and the current zeitgeist.
Richard Cooper
Entrepreneurs in Cars
Richard Cooper is known as the "father they never had" from his YouTube channel called Entrepreneurs in Cars (EiC).
(EiC) was started to find a new purpose, and get unstuck in his life by combining his passion for fast cars, and entrepreneurship. He dispenses the cold hard truth about scenarios in inter-gender relationships, life, business, money and is about helping men become a better version of themselves and tuning into their intuition.
Richard believes that the path to a happy and fulfilling life for men is two simple steps 1) taking the red pill for clarity, and 2) only do work that fulfills and elevates us.
Alan Roger Currie
MODE ONE
In 2017, Alan Roger Currie became the first African-American featured speaker ever at a
21 Convention event.

The NegroManosphere.com recently named Currie the 2017 Dating Coach of the Year and
the 2017 Columnist & Writer of the Year. Currie's popular Mode One Approach for single
heterosexual men emphasizes a manner of verbal communication with women that is
bold, upfront, specific, and straightforwardly honest that often includes sexually explicit
erotic dirty talk.

In 2016, Currie published his 4th book that has become very popular with many Red Pill
Awareness enthusiasts titled The Beta Male Revolution: Why Many Men Have Totally
Lost Interest in Marriage in Today's Society.
Writer & Personal Trainer
My name is Alexander Juan Antonio Cortes. I am a personal trainer and writer. For the last 8 years, I have made health, fitness, and all subjects thereof my area of focus and study.
Goldmund Unleashed
Artist & Coach for Men
Goldmund is an author, photographer, and men's coach from New York City. He believes that everyone has moments in their lives when they see beyond the ordinary. Those moments of clarity should be expressed in an individual way in order to add to the human experience. His main goal is to resurrect the artistic element of masculinity and inspire others to develop their own vision. You can find his work at goldmundunleashed.com
Tanner Guzy
Masculine Style & Author of the Appearance of Power
My name is Tanner Guzy and I want you to dress better.
I grew up in a family where a reputation mattered. It comes with the territory of having a unique name and, whether I liked it or not, the way I dressed affected my reputation.
When I was in junior high I made sure that all my T-shirts were from the BMX companies whose parts I owned or the punk bands whose shows I attended. As I got older, I learned that my clothing reflected more than just my status within my chosen hobbies and I had to adjust it accordingly.
Rian Stone
Married Red Pill
Born in small town Alberta, raised on a ranch in small town BC. I was your standard directionless child of divorce. Joined the navy at 23, and gained much. I built a love for 'old school' masculinity, and was red pilled in 2015, from an event called 'administrative violence'. Since being redpilled, I have moved on and forged my own path, and helped others by sharing what I've learned along the way. Bringing an old school image of masculinity to the new world, avoiding the pitfalls of fathers of the previous generation, and avoiding the lethargy of the current one. I currently moderate TheRedpill and MarriedRedpill with a bunch of switched on guys, enjoying the decline in Canuckistan.
Eric Von Sydow a.k.a. Hypnotica
Author and Coach for Men
For the past two decades, Eric Von Sydow has been a pioneer of the dating and relationships industry. From advising high profile coaches to teaching the average guy how to increase his confidence around women, he has established himself as an authority on the psychology of male-female interaction.
An author, seminar leader, coach and hypnotist, Von Sydow's approach to self-evolvement is multi-faceted, innovative and challenging. His strategies and techniques have earned admiration from industry leaders and captivated the minds of a global fan base, earning him the title of "Inner Game Guru." Visit Eric at Hypnotica.org
Pat Campbell
Host of The Pat Campbell Show
This former math teacher is a talk show veteran who is routinely seen making appearances on the Fox News Channel, including the O'Reilly Factor and Fox & Friends. Listen to Pat Campbell mornings 5 a.m. to 9 a.m. on Talk Radio 1170!
Caleb Jones
Black Dragon Blog
Caleb Jones, a.k.a. Blackdragon, is a business consultant, author, speaker, dating and relationships expert for men, and world traveler. Over his 25+ year career, he has worked with hundreds of companies large and small. His blogs have millions of readers per year and his numerous books on dating and relationships for men have sold hundreds of thousands of copies. He teaches men how to live lives of maximum freedom (The "Alpha Male 2.0 Lifestyle"), how to start and maintain location-independent businesses, and how to create and manage multiple, concurrent, long-term, non-monogamous relationships with women.
Donovan Sharpe
The Sharpe Reality
Donovan Sharpe is Red Pill veteran of nearly a decade's standing. He speaks openly and candidly about both his successes and failures in life and with women. His straight forward, no bullshit style has earned him bans from both Twitter and YouTube but that hasn't stopped him from dropping Red Pill truth. Catch him on DonovanSharpe.com weekdays at 4:00pm EST to listen to his daily show, TSR: Live with Donovan Sharpe.
I'm a mid-50's lifelong Texan. I've got strong opinions of relationships, music, politics and Masculinity.
Married and monogamous for the last 30 years to a beautiful submissive the world knows as Curvey. She's my girl and a force to be reckoned with.
We live a D/s lifestyle. Think 50's Head of Household from the old days where your grandparents were likely happy and living the same way.
I am my family's sword and shield. I will always be calm, steady and fearless in the face of any challenge. People are counting on me. The Warrior never settles for mediocrity.
I write my thoughts in hopes I can give back a little or just make someone think outside the box. But mostly, I write to get the words out so I can move on to my next topic of interest.
Remember: You've got this.
*All speakers are confirmed but subject to change at the discretion of 21 Studios or the speaker.
21C alumni speakers who will be present at this event.
George will also be hosting The 21 Report!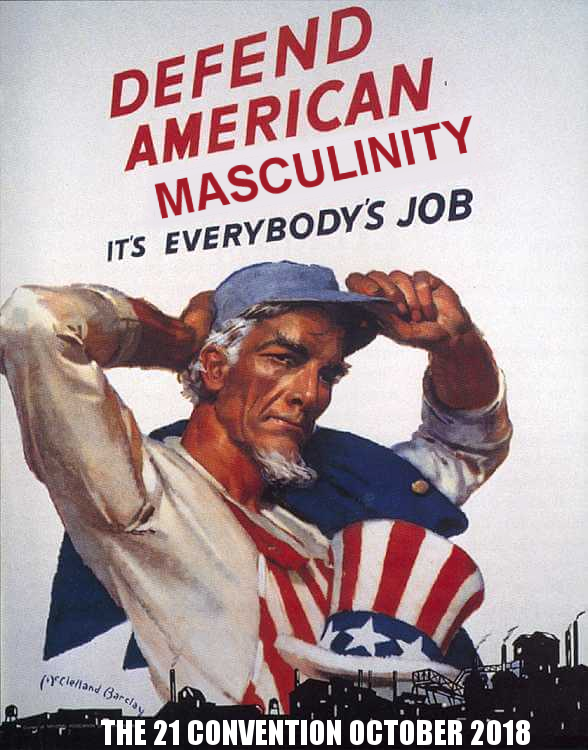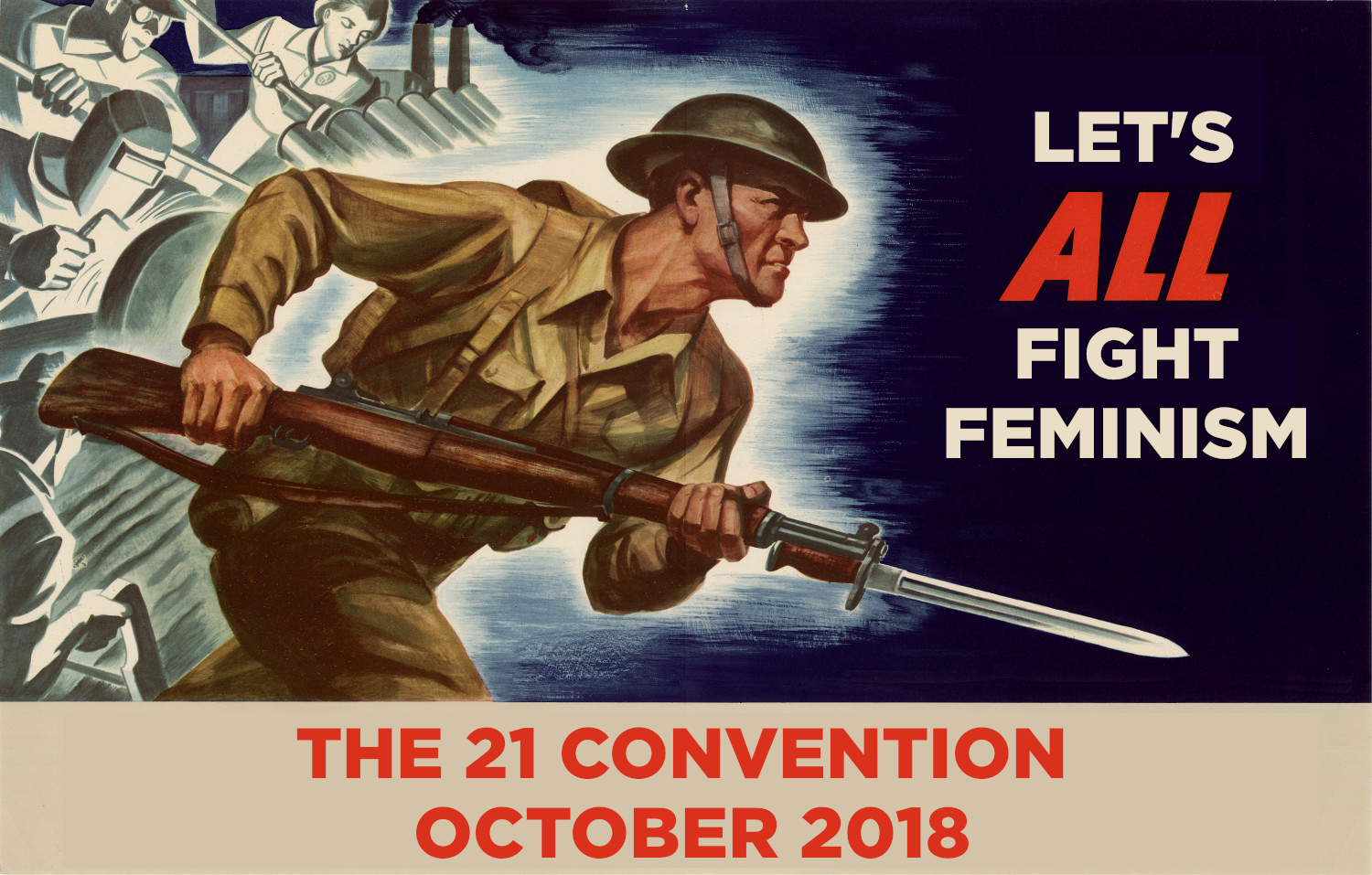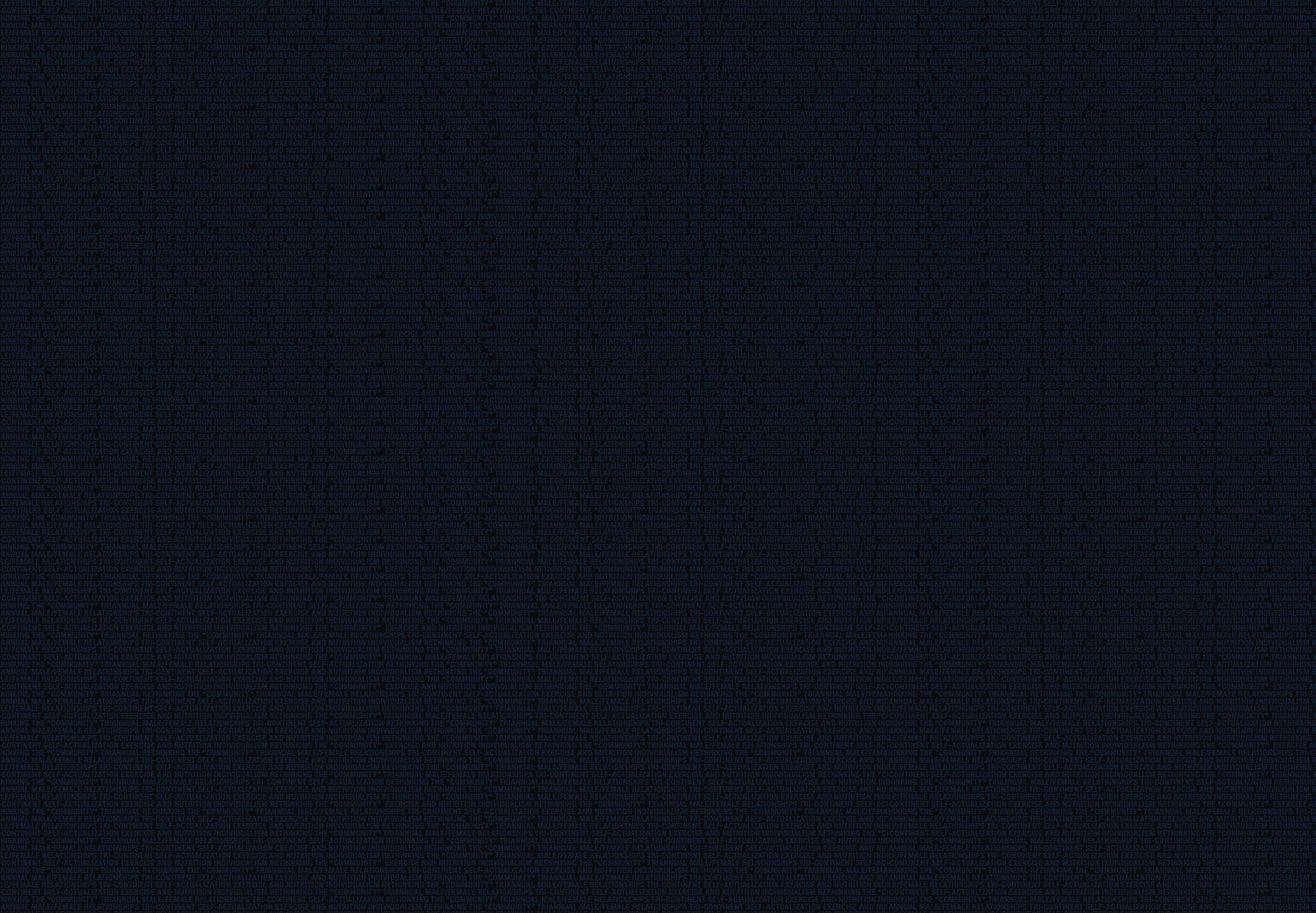 Why Attend?
Attending The 21 Convention will help you...
✓ Attract and get the women you want with less stress
✓ Get healthy, build muscle, and become more powerful
✓ Create wealth, earn more, and master your career
✓Reclaim your masculinity, and fight back against feminism
"This event was a game changer & 2018 is going to be even better."
"Four days of education, self-improvement and camaraderie."
"An immense experience of total immersion with the leaders of the new age."
Think Bigger.
Join us October 11-14 for The 21 Convention in Orlando, Florida and Become the Ideal Man of your own life.
You've never been to a live event like this before. This event in particular is different. We have designed it around the life-changing conversations you'll have with men in the trenches, building better lives for themselves just like you.
We have baked a tremendous amount of margin into the schedule. You'll find we've set aside time exclusively for you to interact with the men you connect with. There's no rushing from session to session.
You'll get advanced insights on leveling up your dating, relationships, sex life, health, fitness, wealth, career, and happiness. Our speakers and your fellow attendees WILL help you develop and crush your goals, and become the man you want to be - not the "defective girl" work horse the feminist empire wants you to be.
We have the best minds of the manosphere coming to speak and share their vast knowledge with you. You not only get access to them, but you're also immersed in a group that has an overwhelmingly different way of thinking. That hustle mentality is going to rub off, and you'll be fired up to accomplish more than you ever thought possible.
Final schedule will be given to attendees upon arrival.
Thursday
8:00am - Registration/Orientation
9:00am - Opening Address
10:00am - Speaker 1
11:30am - Speaker 2
1:00pm - Lunch Break
2:00pm - Speaker 3
3:30pm - Speaker 4
5:00pm - Speaker 5
Friday
8:30am - Speaker 6
10:00am - Speaker 7
11:30am - Speaker 8
1:00pm - Lunch Break
2:00pm - Speaker 9
3:30pm - Speaker 10
5:00pm - Speaker 11
6:30pm - Heroes Dinner
Saturday
8:30am - Speaker 12
10:00am - Speaker 13
11:30am - Speaker 14
1:00pm - Lunch Break
2:00pm - Speaker 15
3:30pm - Speaker 16
5:00pm - Speaker 17
6:30pm - Soc's Party
Sunday
8:30am - Speaker 18
10:00am - Speaker 19
11:30am - Speaker 20
1:00pm - Lunch Break
2:00pm - Speaker 21
3:30pm - Q&A Panel
5:00pm - Closing Address
6:30pm - End
175,000+ YouTube Subscribers
25 million+ YouTube Views
Free Bonus #1
Annual Pass to 21 University
21 University is the video streaming service for men, presenting all films from 21 Studios in premium ad-free quality, months ahead of our YouTube and iTunes channels.
21 University will get you advance, premium quality access to presentations and other videos recorded at this event.
Free BONUS #2
The Heroes Dinner
Can a Single Meal Change Your Life?
In concert with The 21 Convention, we believe it can.
The Heroes Dinner - a face to face chance to engage with the world's foremost experts on dating, relationships, health, fitness, and more.
This is a once in a lifetime opportunity to share a meal with your personal heroes, only at The 21 Convention. All attendees, staff, and available speakers are encouraged to attend.
FREE BONUS #3
Socrates' Intellectual Party
Compliments of the Soc
A private party at Socrates' "big white box" - yet another opportunity to engage face to face with the speakers, staff, volunteers, and fellow attendees of The 21 Convention.
This was the absolute highlight of our Orlando 2017 live event.
Party subject to change, hosted by 21C alumni keynote speaker Socrates.
Venue
For privacy and quality concerns, the exact venue location will be revealed in the summer of 2018 to ticket holders only.
Orlando is one of the top convention locations in the world with easy access to lots of restaurants, bars and hotels. Everything you need will be right where the conference is!
Accomodation
Ticket holders will receive a discounted rate at the convention hotel.
Once you've registered for The 21 Convention 2018, we'll send you the information needed to book a room at the discounted rate.
If you haven't registered yet but you're curious about the room block and discounted rate, please contact us and we'd be happy to help!
Travel
Orlando is a ride-share friendly city with Uber and Lyft, so you won't need to rent a vehicle or worry about expensive taxi-fares (which are usually sky high in Florida).
If you do have a car during your stay, the venue has a car park that you can pay to use for just $X per day.
Frequently Asked Questions
Q: how much does a ticket cost?
A: A full price ticket to The 21 Convention costs $2,499 usd unless otherwise modified. This includes The Heroes Dinner (valued at $250) + a One Year Membership to 21 University (valued at $240) as free bonuses with your ticket.
Q: Where is The 21 Convention?
A: In Orlando, Florida. For privacy and quality concerns, the exact venue location will be revealed in the summer of 2018 to ticket holders only.
Q: Does my ticket include hotel and travel accommodations?
A: No, your hotel and other travel expenses are not included with your ticket purchase. Ticket holders will be given access to a special group discount on staying at the convention hotel though - stay tuned to your inbox after buying a ticket for the group discount link.
Q: Should I book a hotel in Orlando right after buying a ticket?
A: No! Wait for The 21 Convention to e-mail you a private, group discount link to stay at the event hotel, for our attendees and speakers only.
Q: How can I benefit from attending the live event?
A: There's a BIG difference between watching videos and attending the event in person. The atmosphere you will be surrounded with allows you to maximize your learning and growth as a man in ways video can't. Put differently, you are about to enter "some deep ass water".
Q: What's included with my ticket?
A: (1) full four day event pass to The 21 Convention 2018 of Orlando, Florida. You also get a free 1 year membership to our video streaming service 21 University, that houses all content from 21 Studios. Also included is a pass to the Heroes Dinner during The 21 Convention in Orlando, Florida. You may also attend Socrates' private party.
Q: When does the event start and when does it end?
A: The event starts at ~8:30am on Thursday morning and will run until Sunday at ~8pm. We strongly recommend that you make arrangements to be in Orlando Wednesday night, and to leave anytime on Monday to maximize your experience. Trying to leave late Sunday night is not recommended (ask any of our 500+ alumni attendees).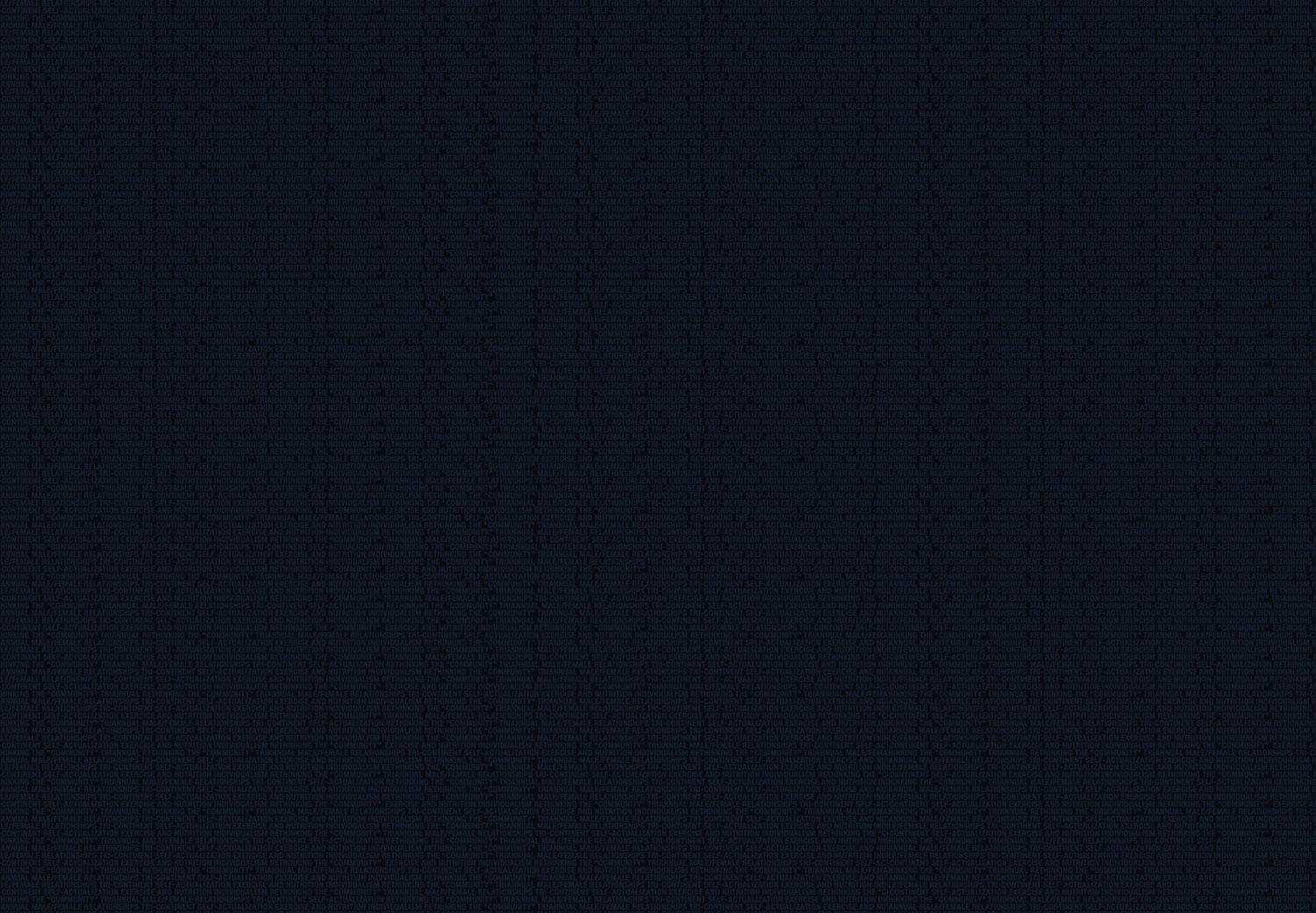 ← Mike
Whether you want to learn more about the event, have a budget/travel/hotel related question, or any other topic of concern, Mike is here to help you in every way he can.
The greatest risk is not taking any risks at all...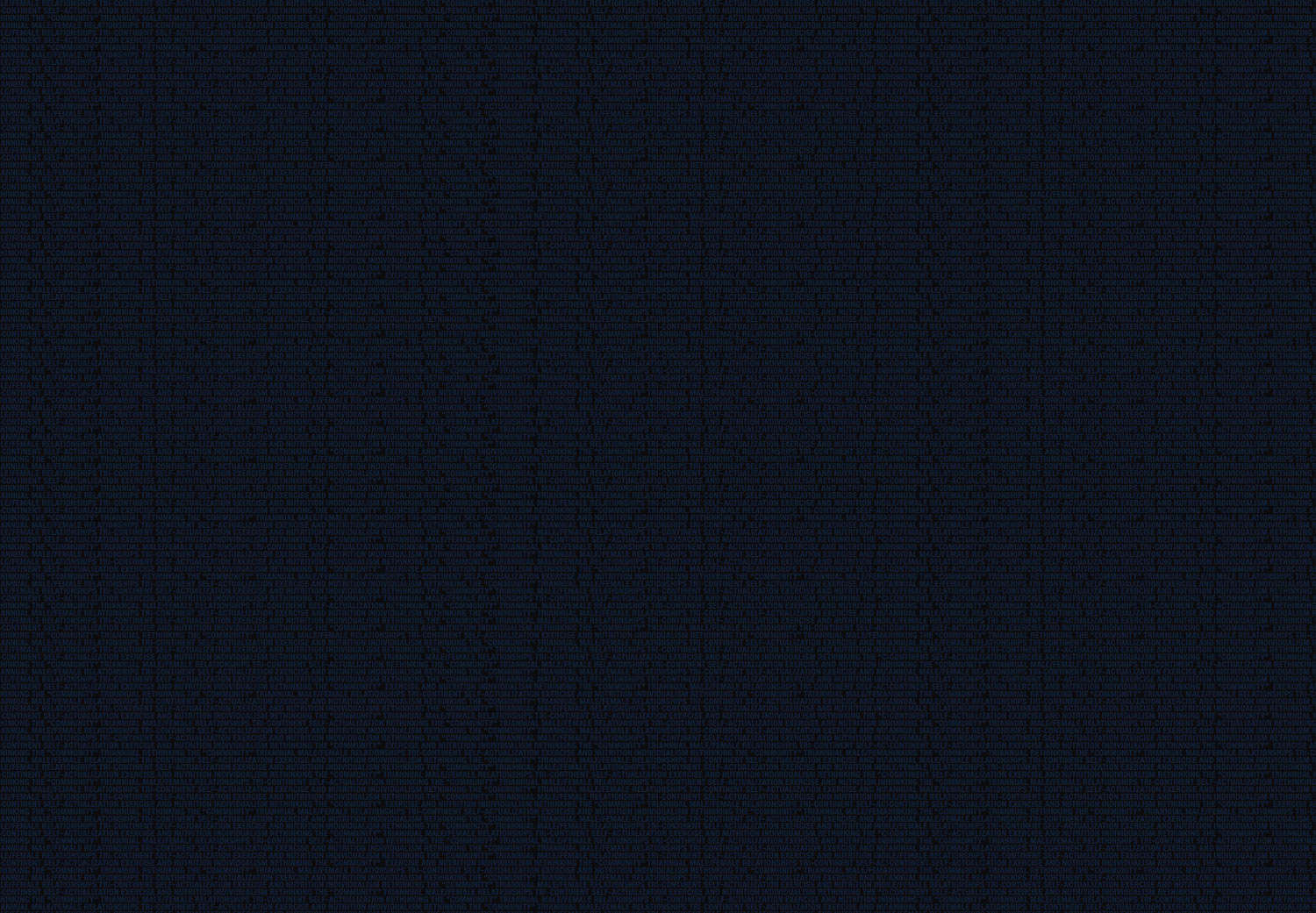 ✓ FULL Access to the 4 Day Event
✓ Experience All Presentations live
✓ The Heroes Dinner ($250 value)
✓ Party at Socrates' House (infinite value)
✓ Annual Pass to 21 University ($240 value)