The world's ultimate event for men
The 21 Convention 2018
Thursday October 11th - Sunday October 14th
Orlando, Florida, USA
What's Included with Your Member Ticket?
✓ SAVE a Massive $600 on your ticket
✓ FULL Access to the 4 Day Event
✓ Experience All Presentations live
✓ The Heroes Dinner ($250 value)
✓ Party at Socrates' House (infinite value)
✓ Annual Pass to 21 University ($240 value)
Join us October 11-14 for The 21 Convention in Orlando, Florida.
You've never been to a 21 Studios live event like this before. This event in particular is different. We have designed it around the life-changing conversations you'll have with men in the trenches, building better lives for themselves just like you.
We have baked a tremendous amount of margin into the schedule. You'll find we've set aside time exclusively for you to interact with the men you connect with. There's no rushing from session to session.
You'll get advanced insights on leveling up your dating, relationships, sex life, health, fitness, wealth, career, and happiness. Our speakers and your fellow attendees WILL help you develop and crush your goals, and become the man you want to be - not the "defective girl" work horse the feminist empire wants you to be.
We have the best minds of the manosphere coming to speak and share their vast knowledge with you. You not only get access to them, but you're also immersed in a group that has an overwhelmingly different way of thinking. That hustle mentality is going to rub off, and you'll be fired up to accomplish more than you ever thought possible.
"This event was a game changer & 2018 is going to be even better."
"Four days of education, self-improvement and camaraderie."
"I am looking forward to this year's 21 Convention with great anticipation."
Anthony Dream Johnson
CEO & Founder of 21 Studios
Anthony Dream Johnson is the founder of The 21 Convention, CEO of 21 Studios, master builder of all 21 live events, and leader of all things 21. Throughout the course of 21 Studios Anthony has built 14 live events across 3 continents, published over 2,000 videos, and educated over 25 million men. The purpose of his work is to create positive media for men, and destroy the feminist establishment.
Rollo Tomassi
The Rational Male
Rollo Tomassi, father, husband, citizen, red pill godfather, and one of the three 'R's in the manosphere, is a blogger at TheRationalMale.com, author of three books in The Rational Male series, and co-founder of the hit manosphere web show The Red Man Group. He is a celebrated alumni speaker of The 21 Convention.
Socrates is a professional architect, relationship philosopher, blogger at ManningUpSmart.com, and author of Your Personal Map to the Sexual Marketplace. He is among the most revered alumni speakers of The 21 Convention, known for his cutting edge, raw discussions on feminism, pickup, the sexual marketplace, and navigating it as a man today.
Hunter Drew
The Family Alpha
Hunter Drew is the author and founder of The Family Alpha blog.
The Family Alpha is consistently looking to improve himself and walk this path in life in a manner that is consistent with his views as to what is right. Regardless of what the 'majority' of men are doing, he does his thing. Complacency has been removed and conformity does not exist. The Family Alpha displays traits that are uncommon in this day and age. It is this uncommon behavior that leads to the uncommon lifelong Marriage that is ultimately the goal of every Married Man.
Jack Murphy
Author, Critic, Hell-Raiser
Jack is a culture critic, an observer, and a writer.

Discovering the true nature of the new culture war brought Jack into politics, Trump, and the New Right.

His book, "Democrat to Deplorable" takes a deep look at the Democrats who proudly switched parties to vote for President Donald Trump. These voters feel the cold edge of the culture war more than any other group and this book captures their experiences and the current zeitgeist.
Richard Cooper
Entrepreneurs in Cars
Richard Cooper is known as the "father they never had" from his YouTube channel called Entrepreneurs in Cars (EiC).
(EiC) was started to find a new purpose, and get unstuck in his life by combining his passion for fast cars, and entrepreneurship. He dispenses the cold hard truth about scenarios in inter-gender relationships, life, business, money and is about helping men become a better version of themselves and tuning into their intuition.
Richard believes that the path to a happy and fulfilling life for men is two simple steps 1) taking the red pill for clarity, and 2) only do work that fulfills and elevates us.
Donovan Sharpe
The Sharpe Reality
Donovan Sharpe is Red Pill veteran of nearly a decade's standing. He speaks openly and candidly about both his successes and failures in life and with women. His straight forward, no bullshit style has earned him bans from both Twitter and YouTube but that hasn't stopped him from dropping Red Pill truth. Catch him on DonovanSharpe.com weekdays at 4:30pm EST to listen to his daily show, TSR: Live with Donovan Sharpe.
Ivan Throne
Dark Triad Man
Ivan Throne is the bestselling author of The Nine Laws. He is a powerful speaker, business manager and seasoned veteran of the financial industry with over thirty years of study in the classical Japanese military fighting arts. His vivid lessons and ruthless mentoring for the hard and often cruel demands of our pitiless high performance world have helped millions of people across social media deeply connect with radical, authentic success to the joys of partners, lovers, colleagues and clients.
Shawn Smith Psy.D
Psychologist & Author
Dr. Shawn T. Smith is a licensed psychologist and the author of The Tactical Guide to Women. His education began as a child at his father's truck stop, and he has worked and studied in locations ranging from Bosnia to the prison system. Shawn is working passionately to help men avoid life altering romantic mistakes, to become the gatekeepers of their own lives, and to choose women of low drama and high character.
Jack Donovan
The Way of Men
Jack Donovan is the author of The Way of Men, which has become a runaway cult hit with men all over the world who are tired of hearing the mainstream media talk about masculinity as if it were something "toxic" that needed to be "reimagined." The Way of Men draws on evolutionary psychology, human universals and what most men recognize as common sense to advance his gang theory of masculinity. The Way of Men is available in English worldwide, and has been translated into Portuguese and French. A German edition is expected in early 2016. Donovan has been blogging, writing and speaking about masculinity and tribalism since 2007.
Caleb Jones
Black Dragon Blog
My name is Caleb Jones. I'm a business consultant, author, speaker, traveler, entrepreneur, and Alpha Male 2.0. I live in the Pacific Northwest, USA. I live an unusual life. As in unusually good.
I'm self employed, travel the world, enjoy life, and run three interesting businesses.
Ed Latimore is a heavyweight boxer that uses his experiences in the ring, in the physics lab and in life to uncover deep truth about the world. He's learned the hard things about life the hard way and breaks them down so you can learn them the easy way.
Writer & Personal Trainer
My name is Alexander Juan Antonio Cortes. I am a personal trainer and writer. For the last 8 years, I have made health, fitness, and all subjects thereof my area of focus and study.
Goldmund Unleashed
Artist & Coach for Men
Goldmund is an artist based out of New York City. He graduated with a M.A. from Columbia University and then spent the next two years living out of a Ford Escort. During that time he visited 40 States and sold his photographs, sculpture, and writing to anyone who would buy them. He learned more about life while homeless than he ever did while in school.
After settling in NYC, he worked various jobs as an educator, freelance artist, and online entrepreneur. He is still on a quest to become a well rounded Renaissance Man.
You can find some of his work at: goldmundunleashed.com
Tanner Guzy
Masculine Style
My name is Tanner Guzy and I want you to dress better.
I grew up in a family where a reputation mattered. It comes with the territory of having a unique name and, whether I liked it or not, the way I dressed affected my reputation.
When I was in junior high I made sure that all my T-shirts were from the BMX companies whose parts I owned or the punk bands whose shows I attended. As I got older, I learned that my clothing reflected more than just my status within my chosen hobbies and I had to adjust it accordingly.
*All speakers are confirmed but subject to change at the discretion of 21 Studios or the speaker.
Final schedule will be given to attendees upon arrival.
Thursday
8:00am - Registration/Orientation
9:00am - Opening Address
10:00am - Speaker 1
11:30am - Speaker 2
1:00pm - Lunch Break
2:00pm - Speaker 3
3:30pm - Speaker 4
5:00pm - Speaker 5
Friday
8:30am - Speaker 6
10:00am - Speaker 7
11:30am - Speaker 8
1:00pm - Lunch Break
2:00pm - Speaker 9
3:30pm - Speaker 10
5:00pm - Speaker 11
6:30pm - Heroes Dinner
Saturday
8:30am - Speaker 12
10:00am - Speaker 13
11:30am - Speaker 14
1:00pm - Lunch Break
2:00pm - Speaker 15
3:30pm - Speaker 16
5:00pm - Speaker 17
6:30pm - Soc's Party
Sunday
8:30am - Speaker 18
10:00am - Speaker 19
11:30am - Speaker 20
1:00pm - Lunch Break
2:00pm - Speaker 21
3:30pm - Q&A Panel
5:00pm - Closing Address
6:30pm - End
Venue
For privacy and quality concerns, the exact venue location will be revealed in the summer of 2018 to ticket holders only.
Orlando is one of the top convention locations in the world with easy access to lots of restaurants, bars and hotels. Everything you need will be right where the conference is!
Accomodation
Ticket holders will receive a discounted rate at the convention hotel.
Once you've registered for The 21 Convention 2018, we'll send you the information needed to book a room at the discounted rate.
If you haven't registered yet but you're curious about the room block and discounted rate, please contact us and we'd be happy to help!
Travel
Orlando is a ride-share friendly city with Uber and Lyft, so you won't need to rent a vehicle or worry about expensive taxi-fares (which are usually sky high in Florida).
If you do have a car during your stay, the venue has a car park that you can pay to use for just $X per day.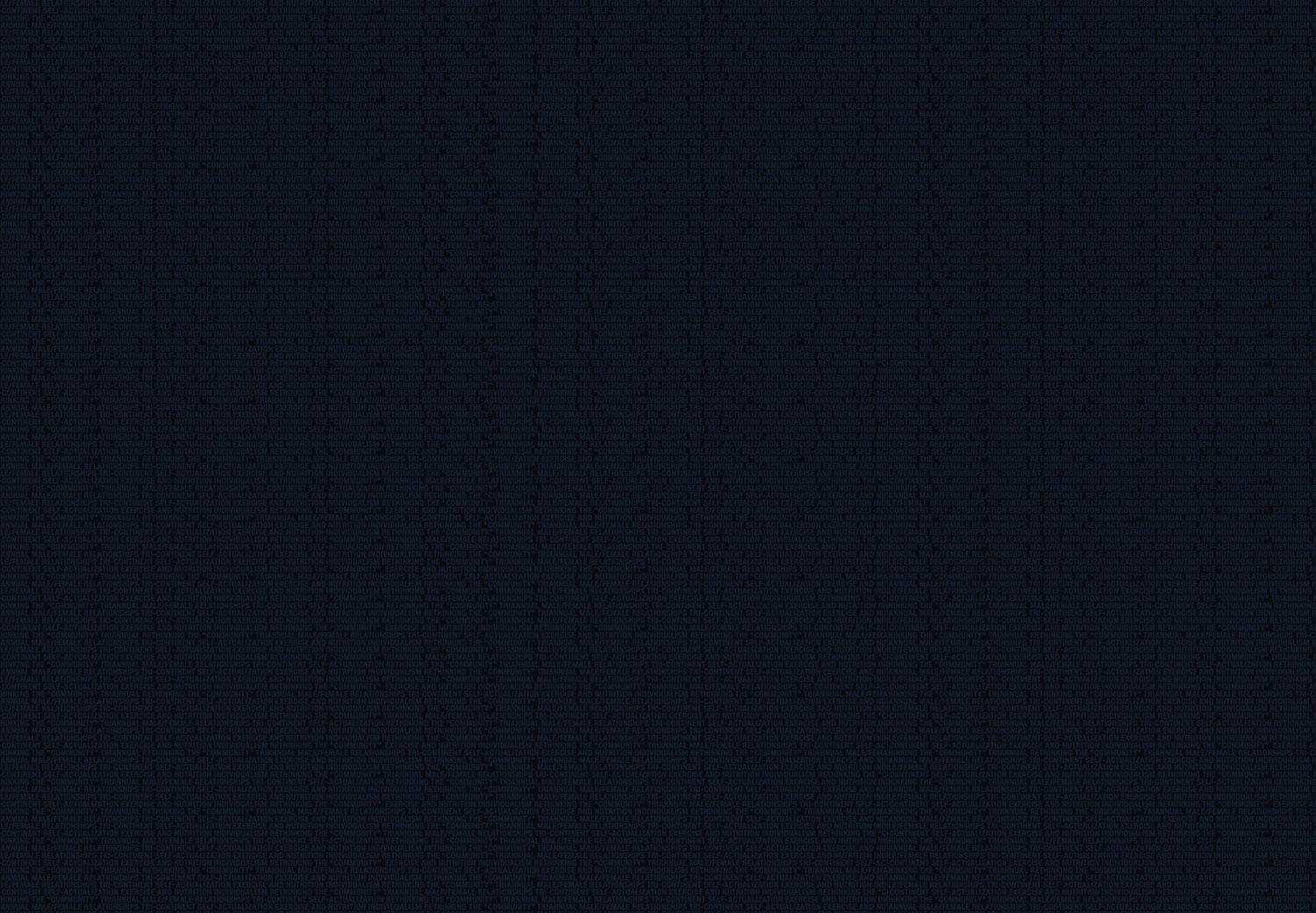 Whether you want to learn more about the event, have a budget/travel/hotel related question, or any other topic of concern, Mike is here to help you in every way he can.
The greatest risk is not taking any risks at all...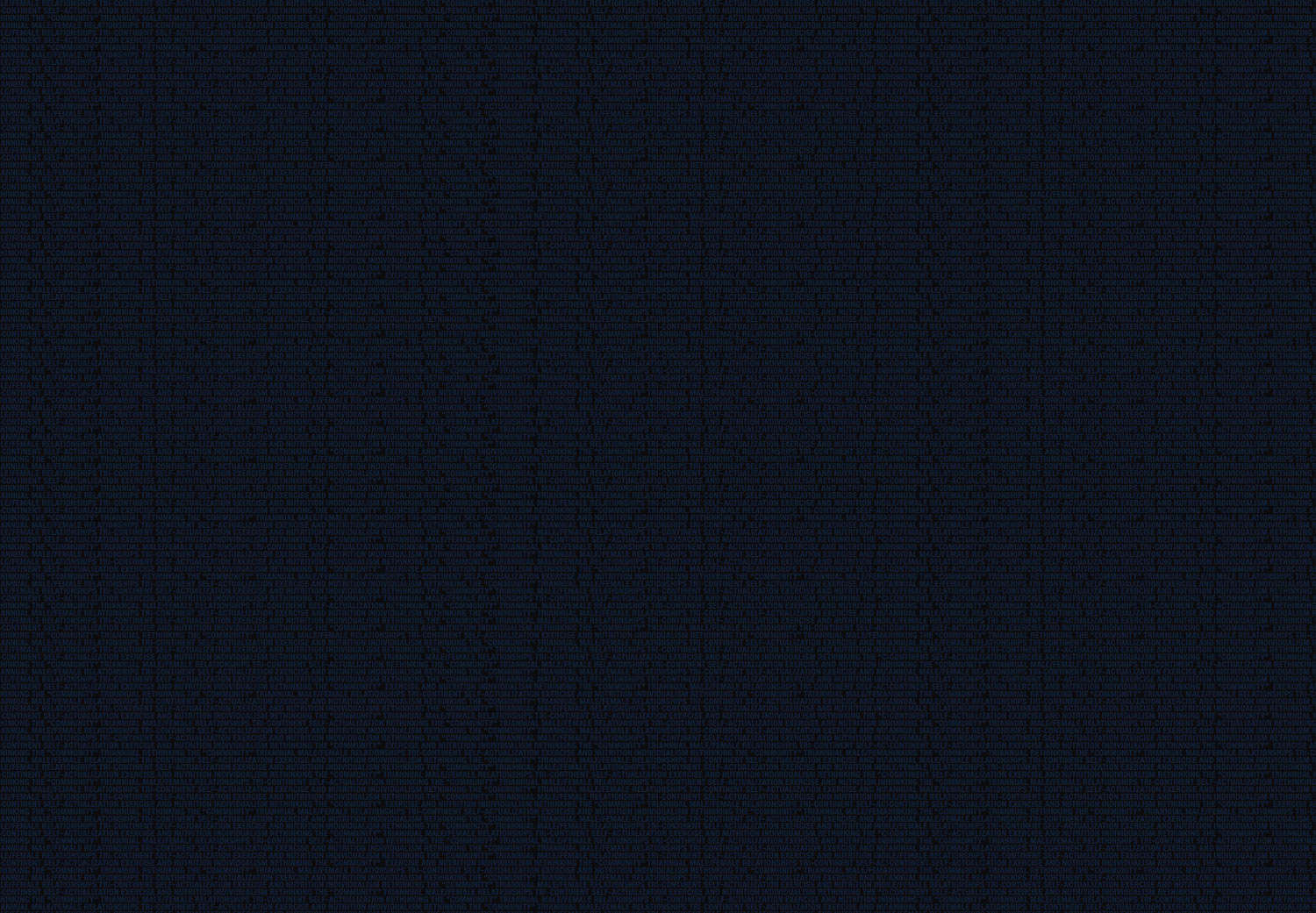 ✓ SAVE a Massive $600 on your ticket
✓ FULL Access to the 4 Day Event
✓ Experience All Presentations live
✓ The Heroes Dinner ($250 value)
✓ Party at Socrates' House (infinite value)
✓ Annual Pass to 21 University ($240 value)