The world's ultimate event for men
The 21 Convention 2018
Thursday October 11th - Sunday October 14th
Orlando, Florida, USA
What's Included with Your Alumni Ticket?
✓ SAVE a Massive $600 on your ticket
✓ FULL Access to the 4 Day Event
✓ Experience All Presentations live
✓ The Heroes Dinner ($250 value)
✓ Party at Socrates' House (infinite value)
✓ Annual Pass to 21 University ($240 value)
"This event was a game changer & 2018 is going to be even better."
"Four days of education, self-improvement and camaraderie."
"I am looking forward to this year's 21 Convention with great anticipation."
Anthony Johnson
CEO of 21 Studios
Rollo Tomassi
The Rational Male
Hunter Drew
The Family Alpha
Jack Murphy
Author, Critic, Hell-Raiser
Richard Cooper
Entrepreneurs in Cars
Donovan Sharpe
The Sharpe Reality
Ivan Throne
Dark Triad Man
Shawn Smith Psy.D
Psychologist & Author
Jack Donovan
The Way of Men
Caleb Jones
Black Dragon Blog
Ed Latimore
Boxer & Author
Writer & Personal Trainer
Goldmund Unleashed
Artist & Coach for Men
Tanner Guzy
Masculine Style
*All speakers are confirmed but subject to change at the discretion of 21 Studios or the speaker.
Final schedule will be given to attendees upon arrival.
Thursday
8:00am - Registration/Orientation
9:00am - Opening Address
10:00am - Speaker 1
11:30am - Speaker 2
1:00pm - Lunch Break
2:00pm - Speaker 3
3:30pm - Speaker 4
5:00pm - Speaker 5
Friday
8:30am - Speaker 6
10:00am - Speaker 7
11:30am - Speaker 8
1:00pm - Lunch Break
2:00pm - Speaker 9
3:30pm - Speaker 10
5:00pm - Speaker 11
6:30pm - Heroes Dinner
Saturday
8:30am - Speaker 12
10:00am - Speaker 13
11:30am - Speaker 14
1:00pm - Lunch Break
2:00pm - Speaker 15
3:30pm - Speaker 16
5:00pm - Speaker 17
6:30pm - Soc's Party
Sunday
8:30am - Speaker 18
10:00am - Speaker 19
11:30am - Speaker 20
1:00pm - Lunch Break
2:00pm - Speaker 21
3:30pm - Q&A Panel
5:00pm - Closing Address
6:30pm - End
Venue
For privacy and quality concerns, the exact venue location will be revealed in the summer of 2018 to ticket holders only.
Orlando is one of the top convention locations in the world with easy access to lots of restaurants, bars and hotels. Everything you need will be right where the conference is!
Accomodation
Ticket holders will receive a discounted rate at the convention hotel.
Once you've registered for The 21 Convention 2018, we'll send you the information needed to book a room at the discounted rate.
If you haven't registered yet but you're curious about the room block and discounted rate, please contact us and we'd be happy to help!
Travel
Orlando is a ride-share friendly city with Uber and Lyft, so you won't need to rent a vehicle or worry about expensive taxi-fares (which are usually sky high in Florida).
If you do have a car during your stay, the venue has a car park that you can pay to use for just $X per day.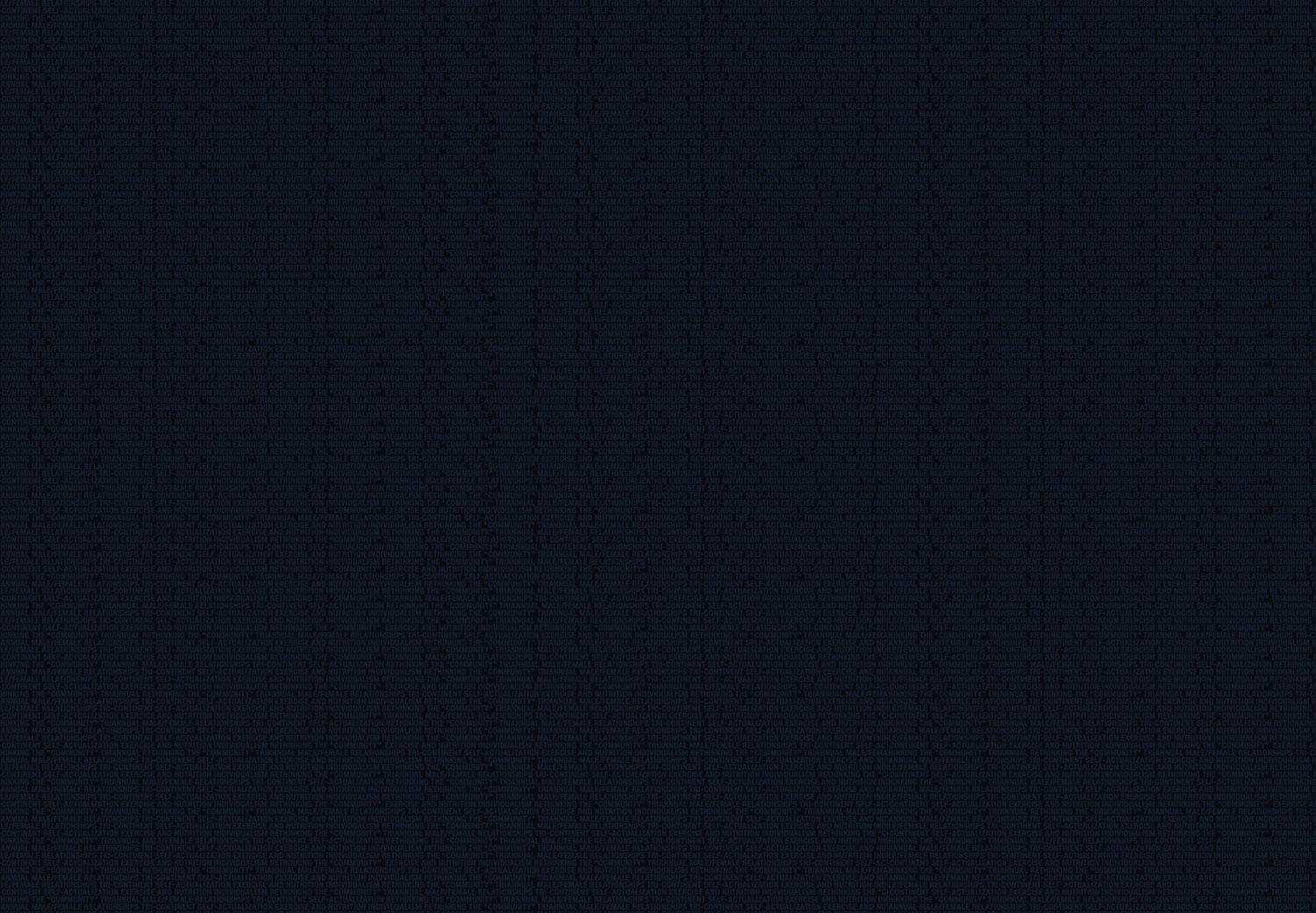 Whether you want to learn more about the event, have a budget/travel/hotel related question, or any other topic of concern, Mike is here to help you in every way he can.
The greatest risk is not taking any risks at all...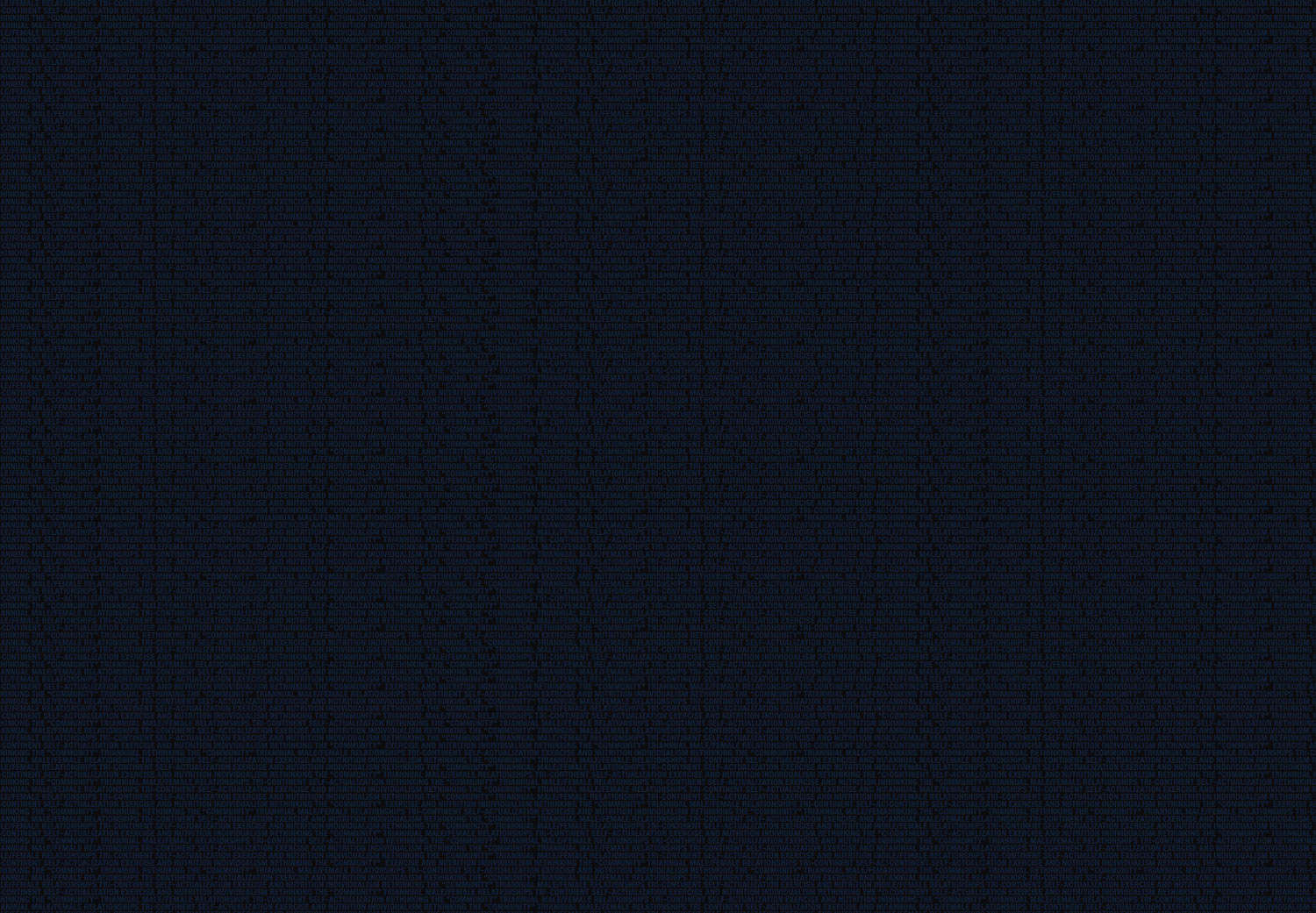 ✓ SAVE a Massive $600 on your ticket
✓ FULL Access to the 4 Day Event
✓ Experience All Presentations live
✓ The Heroes Dinner ($250 value)
✓ Party at Socrates' House (infinite value)
✓ Annual Pass to 21 University ($240 value)